Available for ages 0-3 years-old during Sunday morning Worship from 8:30am-12:30pm. Staffed by trained, background-checked workers. Located on the 1st Floor of the Family Ministries Center, rooms F109 and F111.
Available for ages 4k-5k during both worship services every Sunday except the 1st Sunday of each month.
Located in the FMC Room 222.

Union's Sunday School is taught by a dynamic team of adult volunteers.
10:-10:45 on the 2nd Floor of the Education Building
3s/4s EB 210
K-1st Grades EB 203-204
2nd-3rd Grades EB 208
4th-5th Grades EB 205-207

Liturgical Dance
Sundays at 3:15pm-4:00pm in the Sanctuary
Grades 3k-5th
Is for our 4th and 5th graders and we meet Sundays from 5-6pm in the
Education Building in room 205. Although you might find us outside for games and lessons too.
Monthly opportunities for parents to spend time together without breaking the bank to pay a babysitter.
Available for children infants-1st Grade, $10 per child, includes lunch. (Let us know of any allergies when you sign up)

RSVP by the Wednesday before to Andrea Williams

Vacation Bible School (VBS)
Vacation Bible School is coming!
We are moving and grooving this year with
"Ready, Set, Move: Follow Jesus Here, There and Everywhere!"
Save the Dates: June 18th – 21st from 6:15-8 p.m.
Children 4 years old through 5th grade are welcome!

Register your child today by clicking the link below!!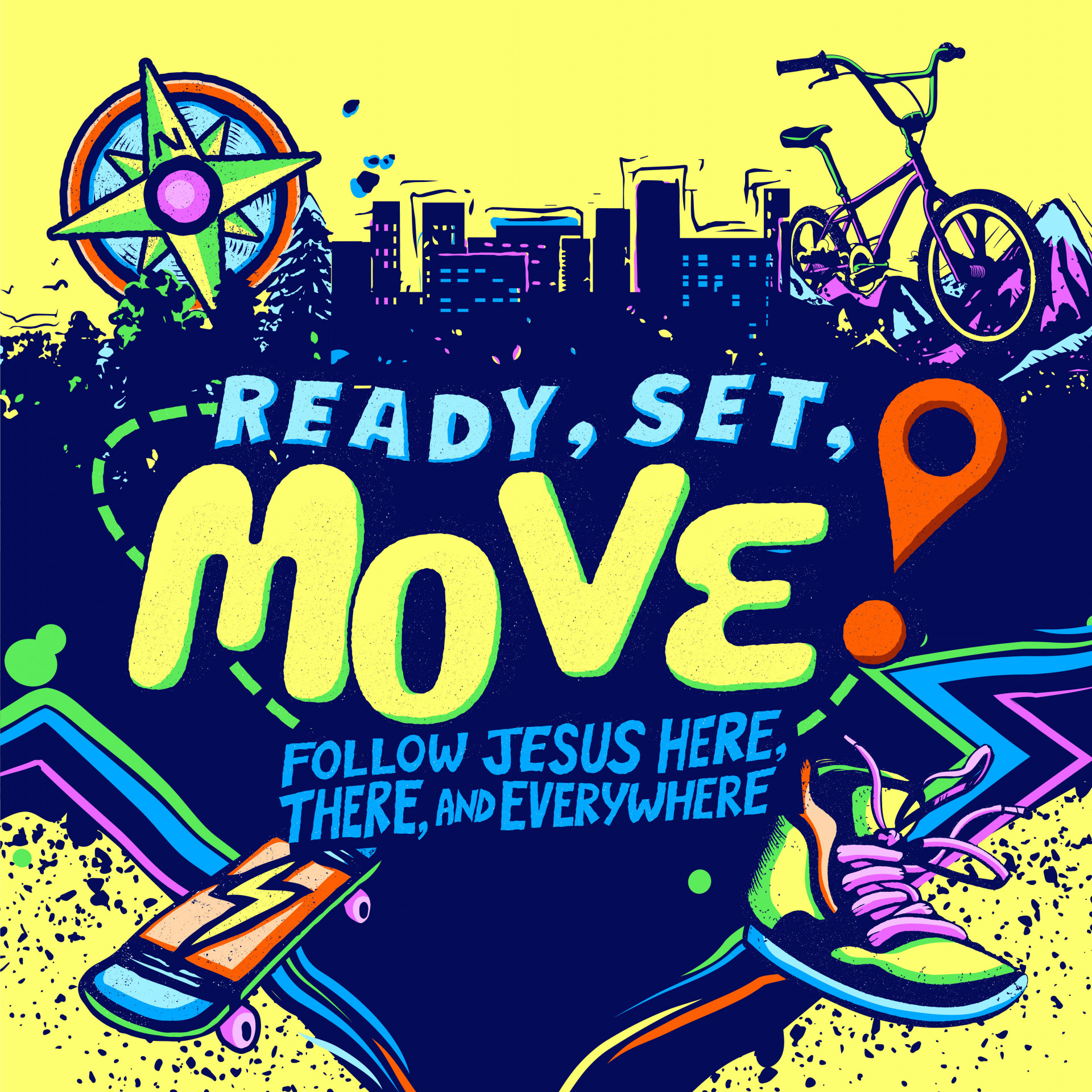 July 8 - 11-2 p.m.

August 12 - 11-2 p.m.
September 9 - 3-6 p.m.

October 7 - 11-2 p.m.

November 11 - 3-6 p.m.

December 9 - 11-2 p.m.